Join the Quest for a Magical Life
I'm looking for it. You're looking for it. A spark in the imagination, a click when your internal compass aligns with the universe, a feeling of unexpected awe.
It might be seeing something ordinary in a new way, such as oak branches over your head like a map against the sky.
It could be when time stops for a moment of perfect stillness in a busy day, or a song that sends a frisson across your skin.
And of course, magic is something you make, from the serenity of meditation, to the joy of celebrating unicorns with your favorite girl.
Is it witchcraft? Maybe. Is it mindfulness? A little. Is it an exercise in gratitude? Oh yes. If you practice chasing magical moments, can it really add up to a magical life? That's what we're here to find out.
Join the mailing list below and don't miss any sparks.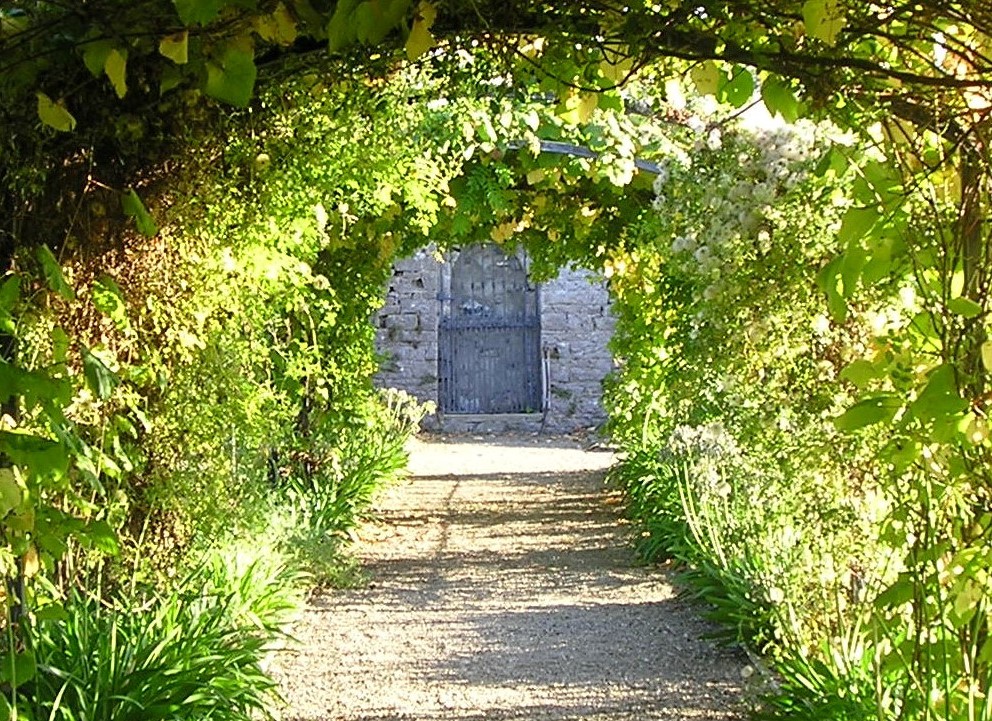 ---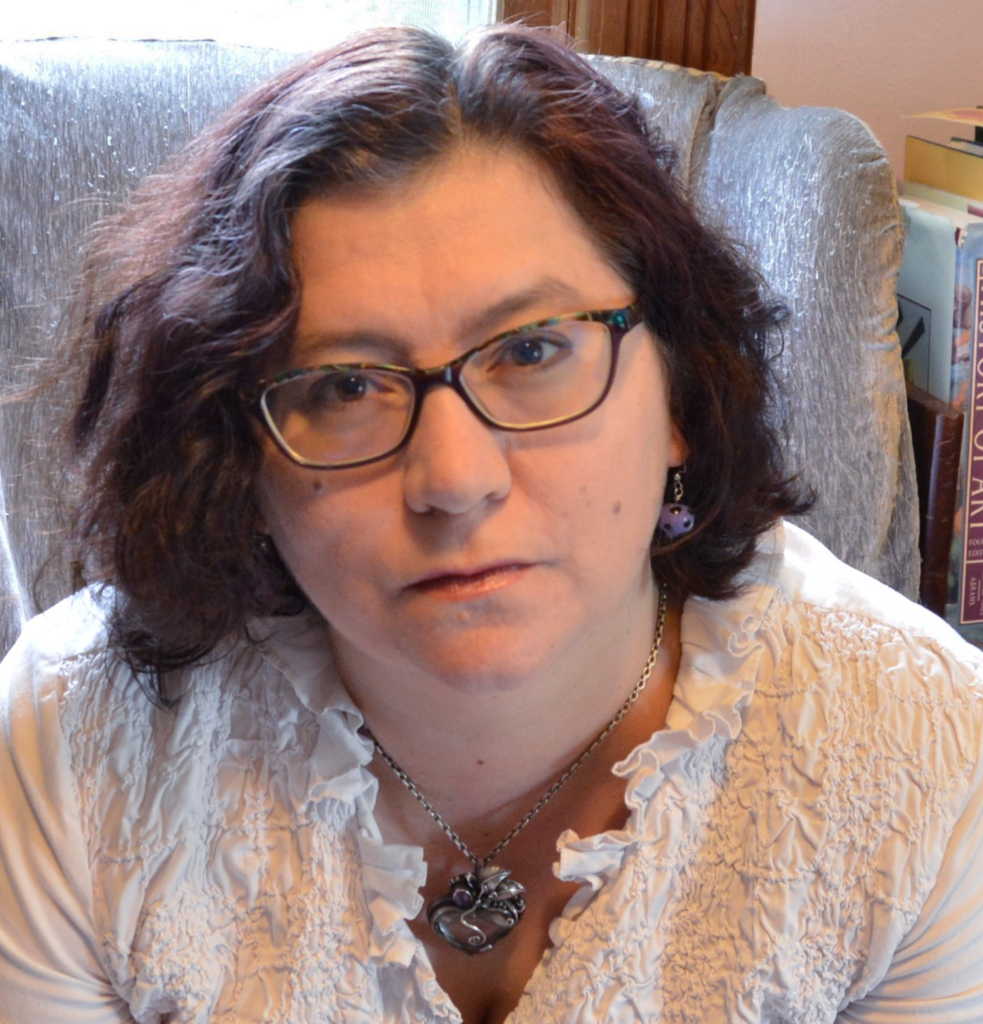 Who is Ella Arrow?
Ella Arrow believes in magic, especially the kind we make for ourselves. Alter ego of Elizabeth Aronoff, she writes fairy tales, urban fantasy, steampunk, horror, and many short stories based on weird ideas that blindside her in elevators and long walks through creepy woods. She also takes photos and squeezes them until art comes out, usually somewhere between a fantastical vision and the real world.
Ella has been writing for as long as she can remember. Obsessed with Shakespeare, Poe, Austen, and any poetry book she could lay hands on, she grew up in Chicagoland going to open mic poetry readings, skateboard parks, choir concerts, and punk rock mosh pits. Bouncing around and chasing her heart in college, she studied English and Creative Writing in Missouri and Montana. She's been married for dog's years to her husband, Josh, who runs her D&D campaigns, listens to her half-baked story ideas, and keeps her sane with geek references, fancy pens, and just enough cats.
Between years as a business writer, Ella founded and ran a literary magazine, The Masthead, and photographed portraits of over 700 newborn babies and families. She's studied German and Irish Gaelic and has been to both countries. She follows the wheel of the year and invokes the five elements on sabbaths. She shoots on a Nikon DSLR camera when she remembers to bring it on her adventures or Google Pixel 4 when she doesn't. She likes to imagine her favorite author, Neil Gaiman, would enjoy some of her stories.
You can find her in a Victorian house in a small town outside Madison, Wisconsin, chasing her kids and her next novel idea, or in these online worlds:
Art storefront on Society6
@EllaArrowWonders on Facebook
@EllaArrow on Twitter
ella.arrow on Instagram
---
Keep in touch!
Join the subscriber list to get updates on Ella's blog and art, and join the ongoing quest for a magical life. Subscribers get a FREE GIFT, an exclusive story and digital download of the artwork, "Fairy Creek".
Processing…
Success! You're on the list.
Whoops! There was an error and we couldn't process your subscription. Please reload the page and try again.