Read the Blog
My flash fiction story, "Medicine or Poison," has won GRAND PRIZE in Fairy Tale Magazine's contest!
You can read about the story and get links to read the winning fairy tale on my latest blog posts.
Read more about the quest for magic and wonder in everyday life.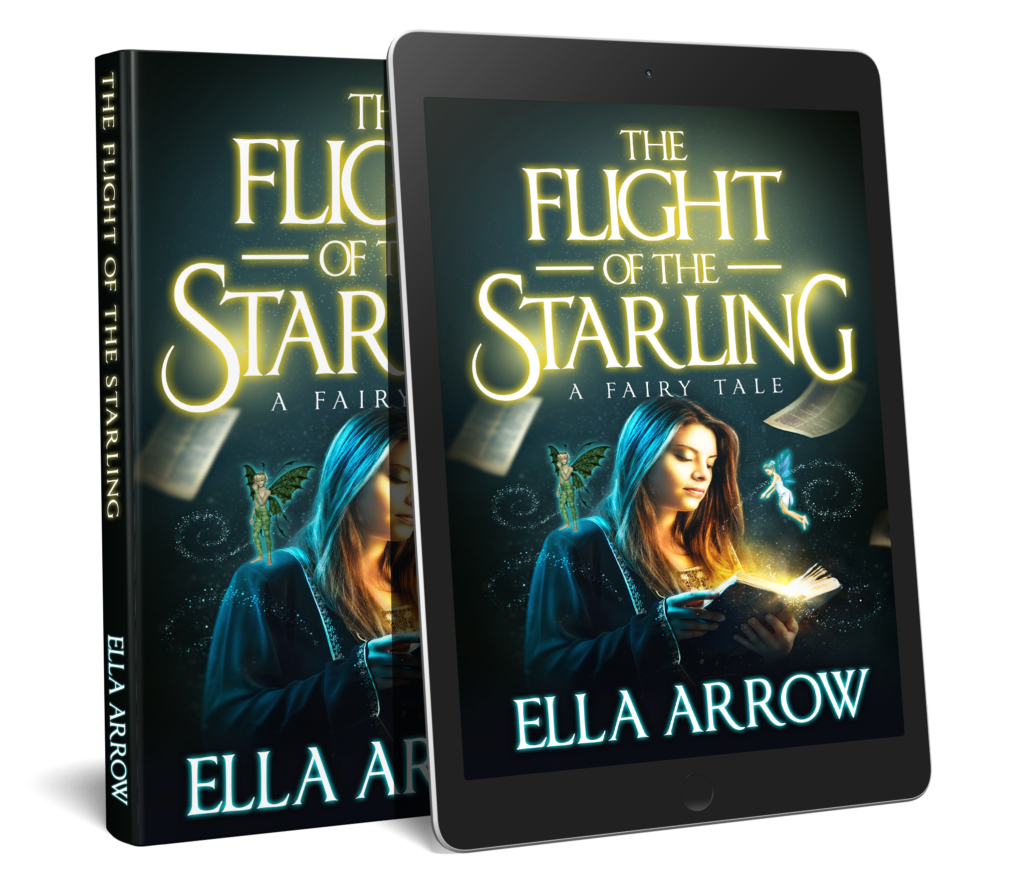 Buy the Book
When two fairies ask for help escaping their master, Prince Alexander, who has come to court her, Princess Lily is forced to rescue herself along with them. Fleeing to Queen Persephone's halfway castle for Lost Girls, Lily follows the cryptic advice of a magical Book, befriends a dragon with a knight bodyguard, and hides from the bounty-hunting gang of princes chasing her hand in marriage.
As The Knightly Times' coverage of her flight gets more and more sensational, Lily starts to doubt her choices. How can she sort out her own opinion from the tabloids, gossip, and fairy tales?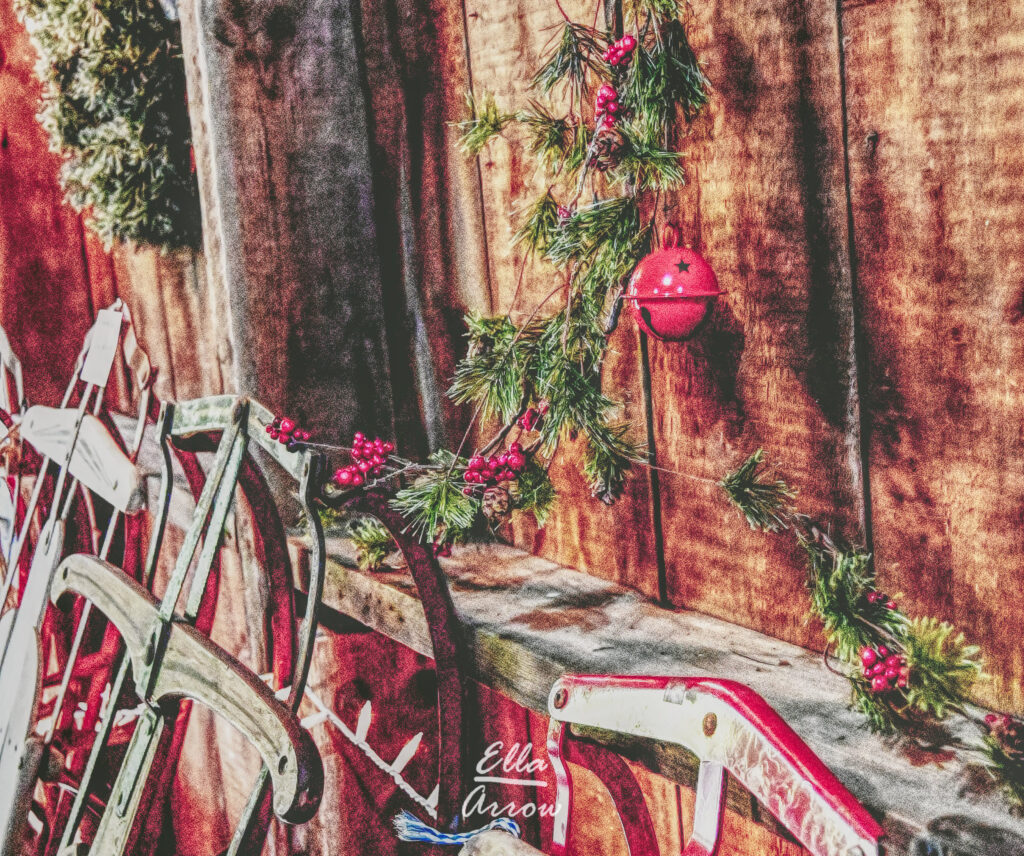 Explore the Images
Ella's photography seeks out the quiet places of the world, or anything that might spark a story idea. Fog drifting across bridges. Dreamy shores and sculpted stones. The gleam of frost on apples or dew on spider webs. Visit the Photography pages and my page on Society6 for art prints.
Join the Quest for Magic, Every Day
Subscribe to Ella's mailing list to join a community of readers seeking sparks of wonder and moments of magic. FREE GIFT FOR SUBSCRIBERS: Join the mailing list for a free digital download of the image above, "Red Jingle Bell".
Processing…
Success! You're on the list.
Whoops! There was an error and we couldn't process your subscription. Please reload the page and try again.