You can meet Ella Arrow at the following events.
May 2023
M
T
W
T
F
S
S
1
2
3
4
5
6
7
8
9
10
11
12
13
14
15
16
17
18
19
20
21
22
23
24
25
26
27
28
29
30
31
Stoughton Coffee Break Festival, August 20, 2022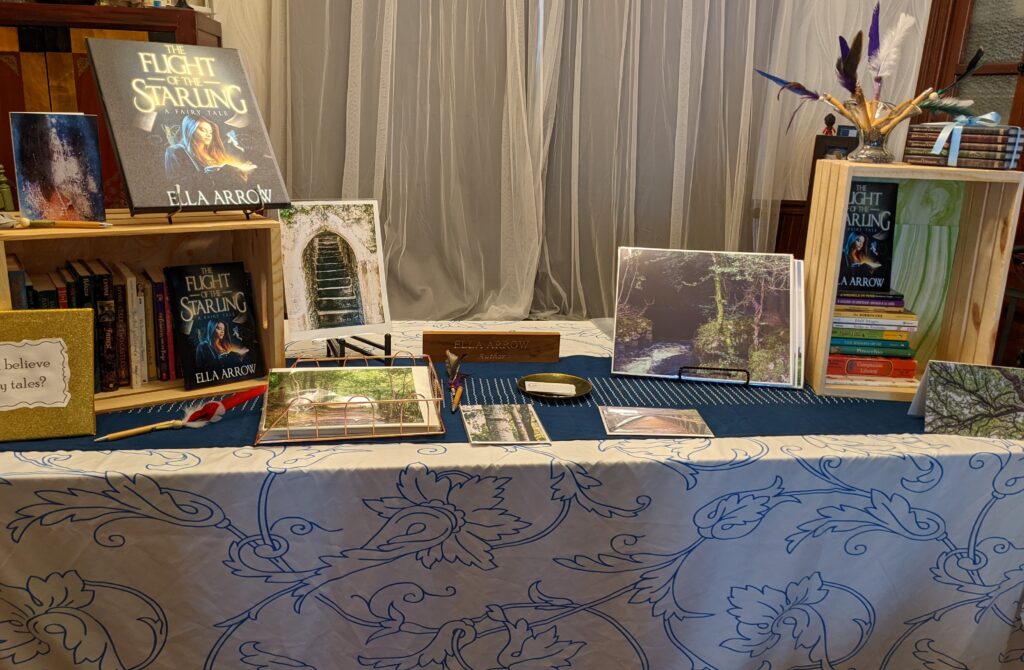 Ella Arrow will have a booth at the Stoughton Coffee Break Festival, Saturday, August 20, 9 a.m. to 3 p.m. at Mandt Park.
I'm offering signed copies of my book, art prints and cards, a selection of fairy tales and fantasy books, and fanciful feather pens for your favorite scribe.
Celebrate coffee, view vintage cars, listen to some music, and say hello to me in the art and craft fair.
I would love to see real live people in person at my first booth ever under my Books & Art banner! Plus did I mention there's coffee?
https://www.visitstoughton.com/events/coffee-break-festival
UW Writers' Institute Book Fair – March 28, 2020 – CANCELLED!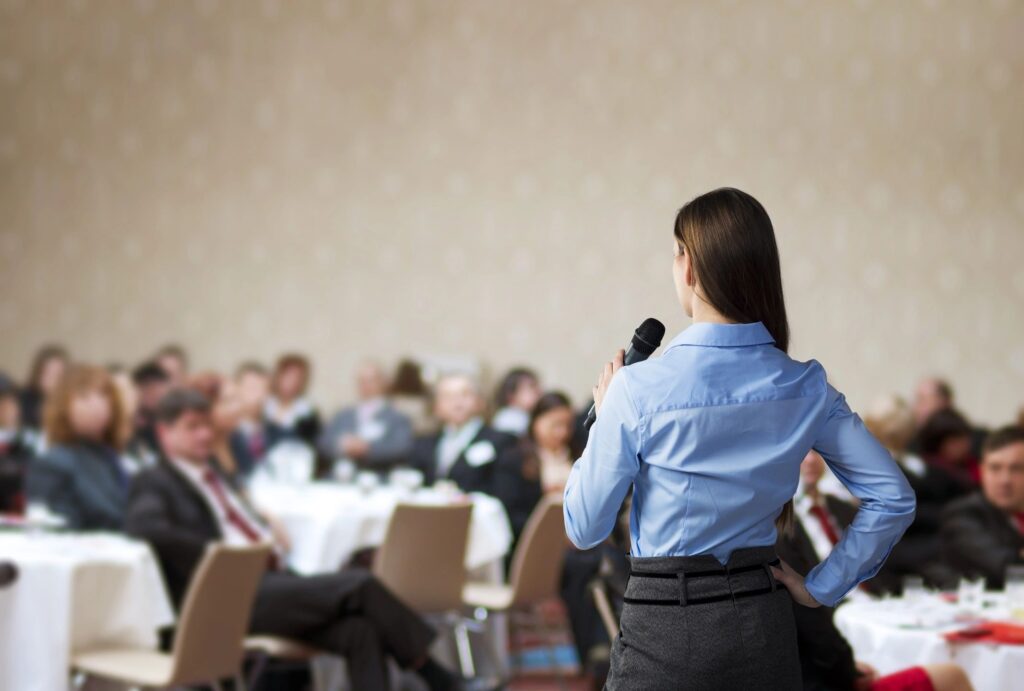 Ella Arrow will be attending the University of Wisconsin's Writers' Institute Conference at the Madison Concourse Hotel on March 26-29, 2020. This excellent conference … has unfortunately been the victim of COVID-19 budget shortfalls. The conference was cancelled and Writers' Institute has been closed by the university. This makes me very sad and I hope the writers in Madison area find another home after the pandemic ends!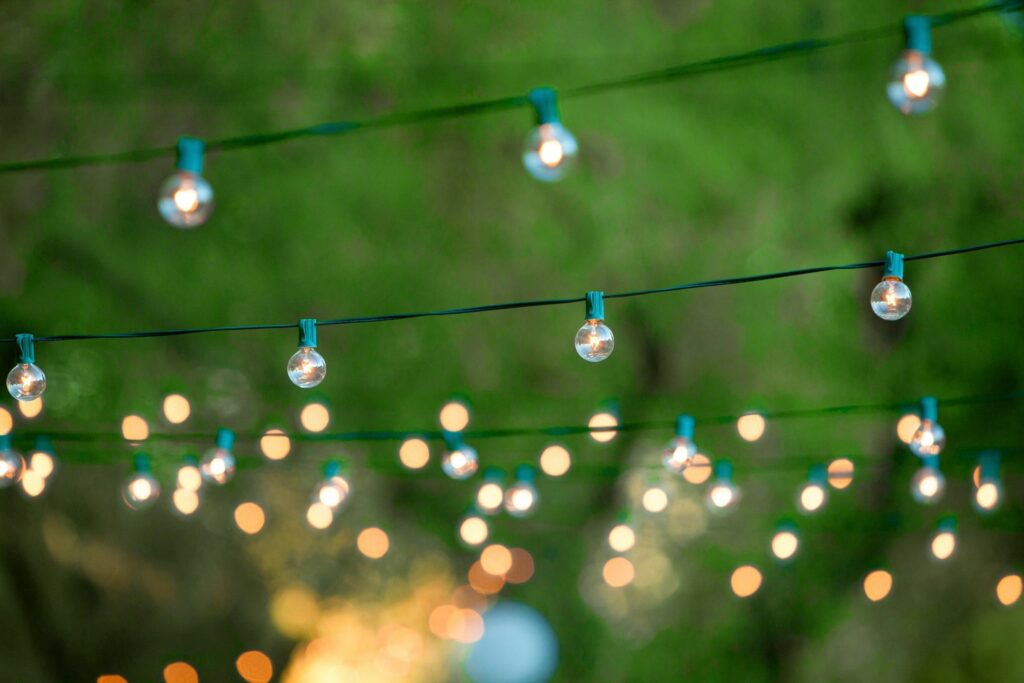 Victorian Holiday Market – December 7, 2019
Ella Arrow will be appearing at the Victorian Holiday Market in downtown Stoughton to meet readers, sign books, and sell paperback copies of The Flight of The Starling.
Stoughton, Wisconsin, hosts a Victorian Holiday weekend every December. Carriage and wagon rides, tastings and art displays, Norwegian dancers and craft markets make it a special place to shop and enjoy small-town holiday spirit.
When: December 7, 10 a.m. to 6 p.m.
Where: Chorus Public House, 154 W Main St, Stoughton, WI 53589