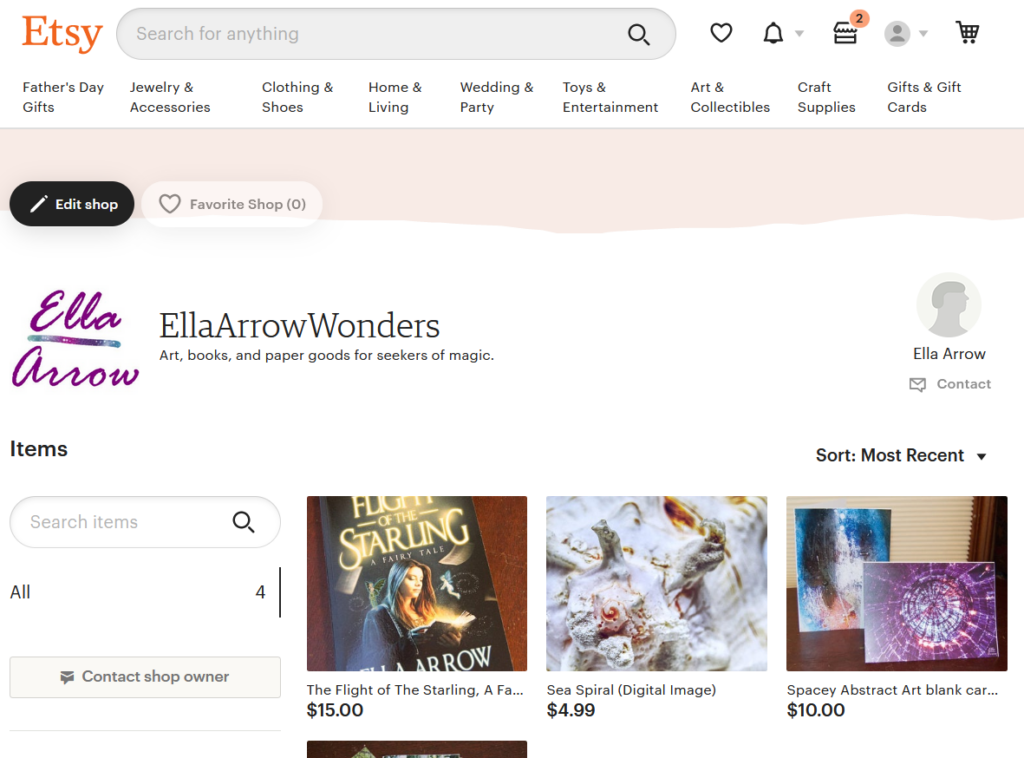 This week I've opened my store on Etsy! For a long time, I debated whether the effort to open one would be worth it, since I have other venues where my art and book are sold, but it answered two important needs I'd been pondering for a while. Plus like most things, it wasn't as complicated to execute as I'd imagined.
Signed Books
I can easily offer signed copies of The Flight of The Starling paperback on Etsy. If you want an autographed copy of the book, personalized for you or your favorite fairy tale reader (or simply signed), you can now order one from directly me. To prove it, here's a photo that includes my book, my hand, and my library wallpaper.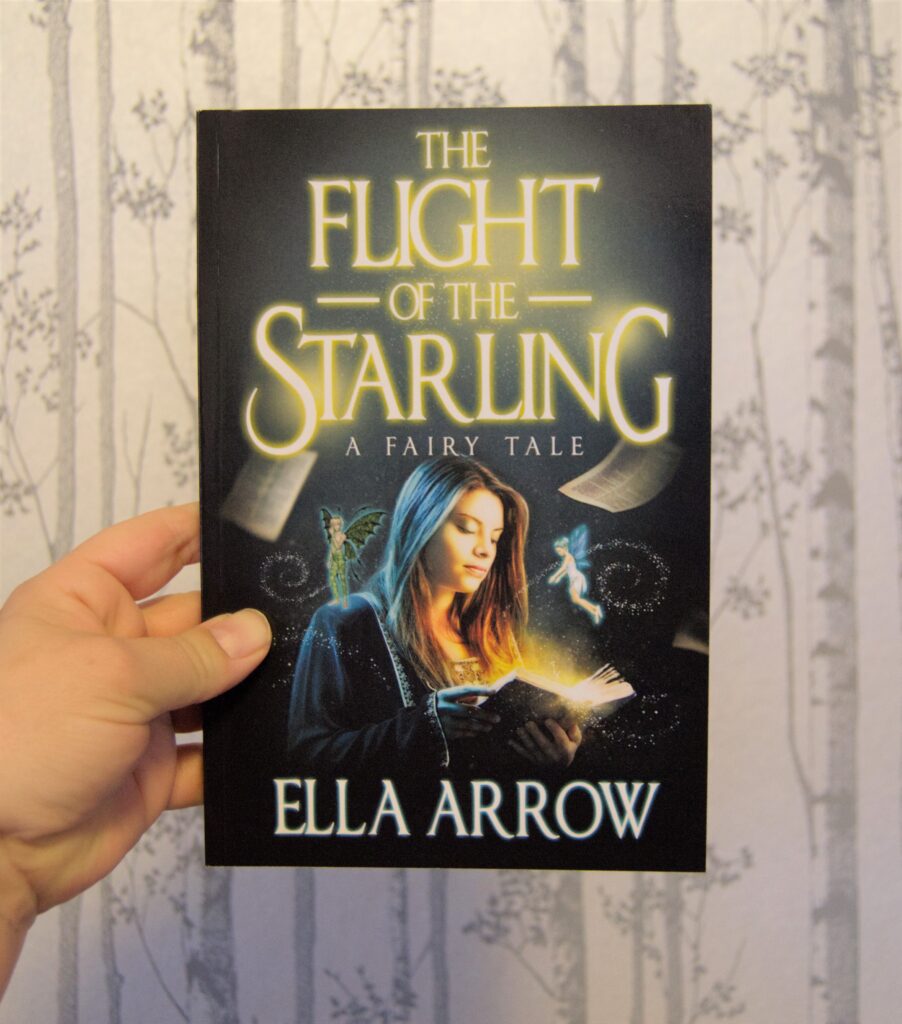 I ordered a bunch of paperback copies in March 2020, anticipating a book sale at the local writer's conference, and then 2020 was all PLOT TWIST! So since I have them on a shelf, and people have asked how to get signed copies before, this feels inevitable.
Downloadable Digital Images
My Society6 storefront is an awesome tool for printing art on anything you can imagine (coffee mugs, notebooks, and tote bags are my favorite), but currently they have no option for simply buying a digital image. Etsy to the rescue!
As someone who has done a lot of layouts, desktop publishing, and just plain switching up my computer wallpaper, I love digital art. You can print it and put it in a frame, tack it to your office wall, make it into a birthday card, or set it as a pretty background on any of your screens. It's quick and easy and if you lose it or scratch it, you can download another copy, forever. It's also a lot cheaper than buying physical art – the online equivalent of buying a print at the art fair.
A new store deserved a new artwork, right? Cue the trumpets.
Sea Spiral – Digital Art on Etsy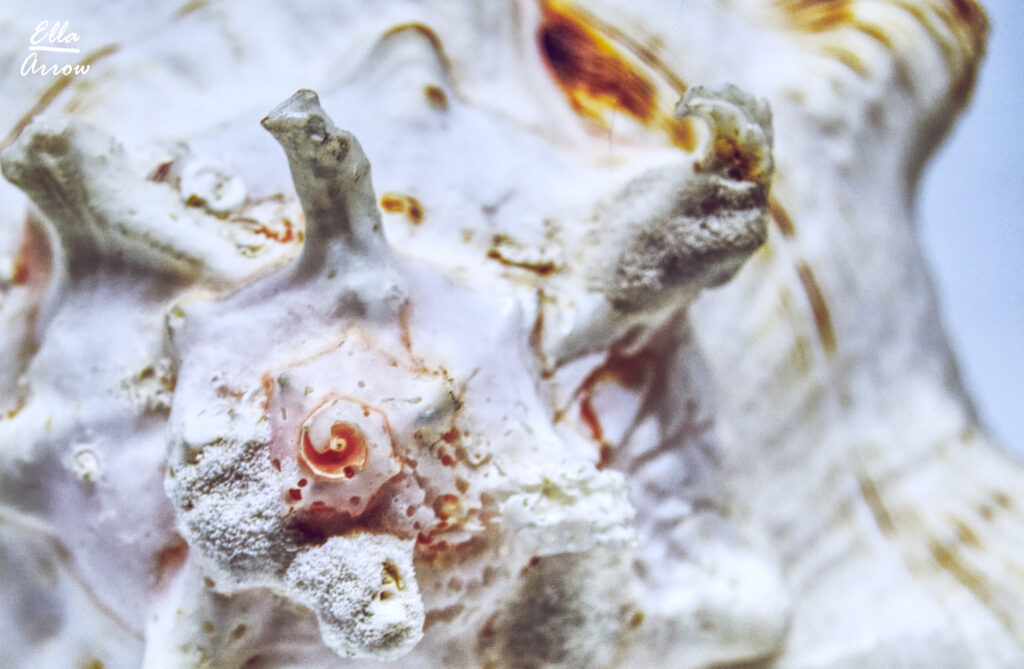 One digital art purchase includes 5 files, sized to fit various standard frames. If you buy it and somehow it doesn't fit your needs, just contact me and I will adjust and send a brand-new file, free of charge.
Now that I've got the store open and figured out the finicky process of resizing to make the files, I'll start adding more artwork in the near future. Have any advice or suggestions for running an Etsy journey? Leave me a comment.