Hello, magic seekers. Not long ago, I announced that my story, "Medicine or Poison," had won Fairy Tale Magazine's flash fiction contest, snagging grand prize. It's the Hansel and Gretel story told from the witch's perspective. This is just a quick (ecstatic!) post to say the winning fairy tale issue is out for purchase now. You can read all the wonderful flash fiction fairy tales for only $5.99.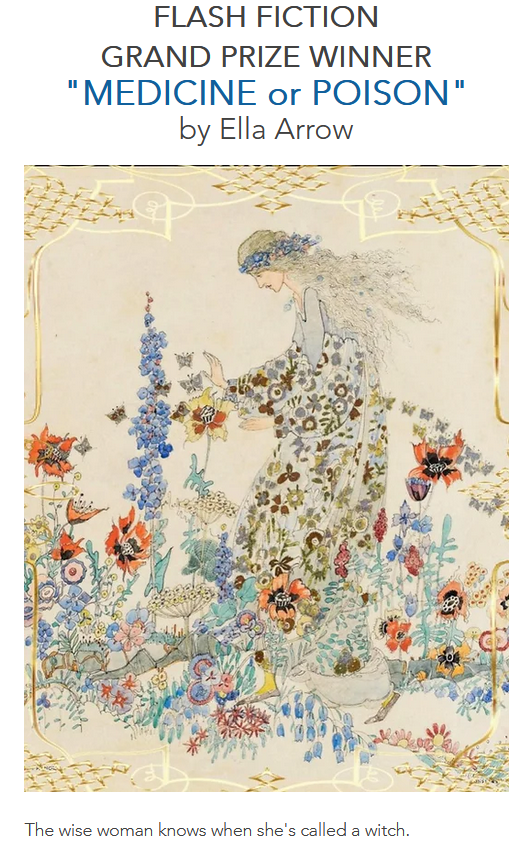 My extra good news is that as the grand prize story, Fairy Tale Magazine published it on their website for free. You can read it here right away!
Don't miss the ingredients to this fairy tale on the story behind the story post.
And of course, tell your friends the winning fairy tale issue is out now and drop me a comment to let me know what you think of "Medicine or Poison"!
All the best,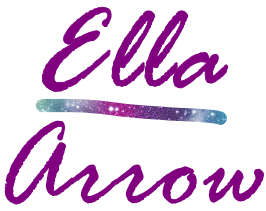 My book, The Flight of the Starling, A Fairy Tale, is available on Amazon or wherever books are sold. Read the first chapter here.
Processing…
Success! You're on the list.
Whoops! There was an error and we couldn't process your subscription. Please reload the page and try again.