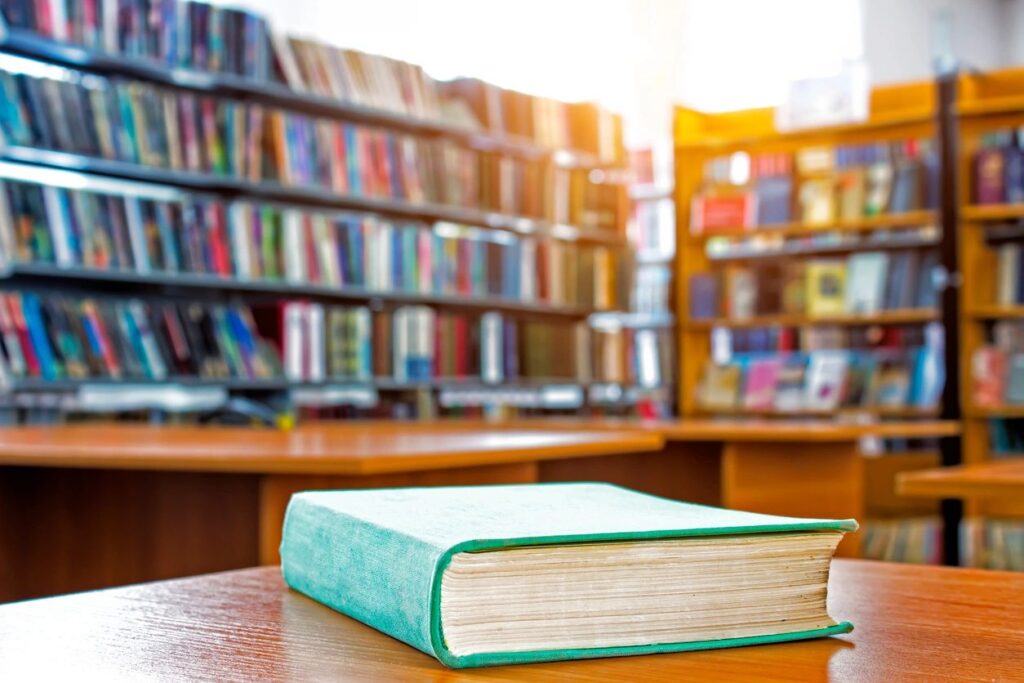 You can find The Flight of The Starling at these wonderful independent bookstores and retailers.
Mystery To Me, 1863 Monroe St, Madison, WI 53711 www.mysterytomebooks.com
A Room of One's Own, 315 W Gorham St, Madison, WI 53703 www.roomofonesown.com
Next Generation, 61 E Main St, Stoughton, WI 53589 www.nextgenerationstoughton.com
You can order it from Bookshop.org and give a little something to your favorite independent bookstore.
Independent booksellers can order stock from IngramSpark, ISBN 978-1-0878-0895-6. If you carry the book, let us know so we can link your store!